Welcome Back: The virutal welcome back…. etc.
Registration is closed – Next intake will be September 2020
Sign up
2020-2021 Recruit waiting list
To be eligible to join, a prospective Cadet must be:
Between the ages of 12 and 18

A legal resident of Canada

Have proof of health insurance

Be medically, physically and psychologically fit to join Cadets and




participate in related training and/or activities

Be of good moral character
Sign up
Enrolment period
We take on new Recruits each September, followed by a second intake in November.
Due to the high demand for the program we run very specific recruit intake windows. Look for more information on the website over the summer to find out more.
Frequently asked questions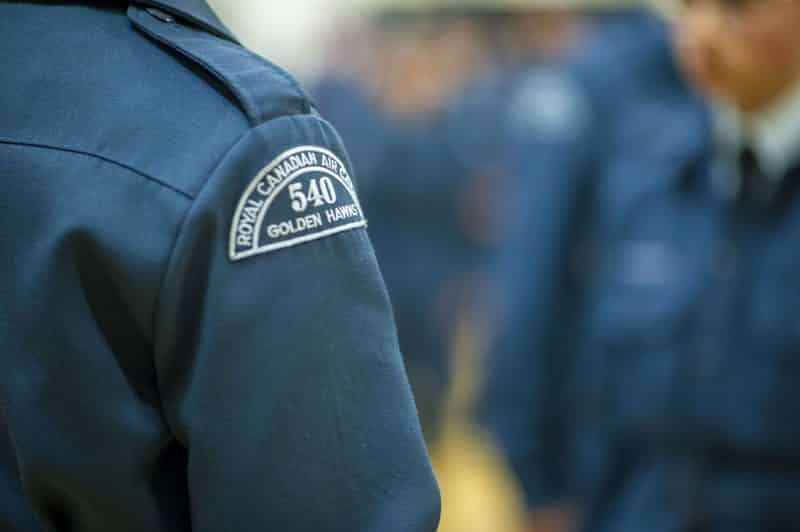 Frequently asked questions
Application package
The application package is comprised of:
Registration fee payment
Application for membership & Code of Conduct

Photocopy of proof of residency

Lottery ticket fundraiser registration and deposit
Medical forms (if required)
I
learned how to sleep outdoors at
learned how to iron a shirt at
became an expert marksman at
won an effective speaking competiton at
flew in a WW2 plane because of
went to summer training for 6 weeks at
learned self-discipline at
made life long friends at
got my pilot license at
can speak in front of crowds because of
can teach a class of 30 because of
am
540